LOCALiQ can help you grow your business in Winchester.
We're an established digital marketing agency that can help businesses in Winchester create effective digital marketing campaigns. We're uniquely positioned to offer industry-leading digital marketing solutions, as well as print advertising via the Hampshire Chronicle.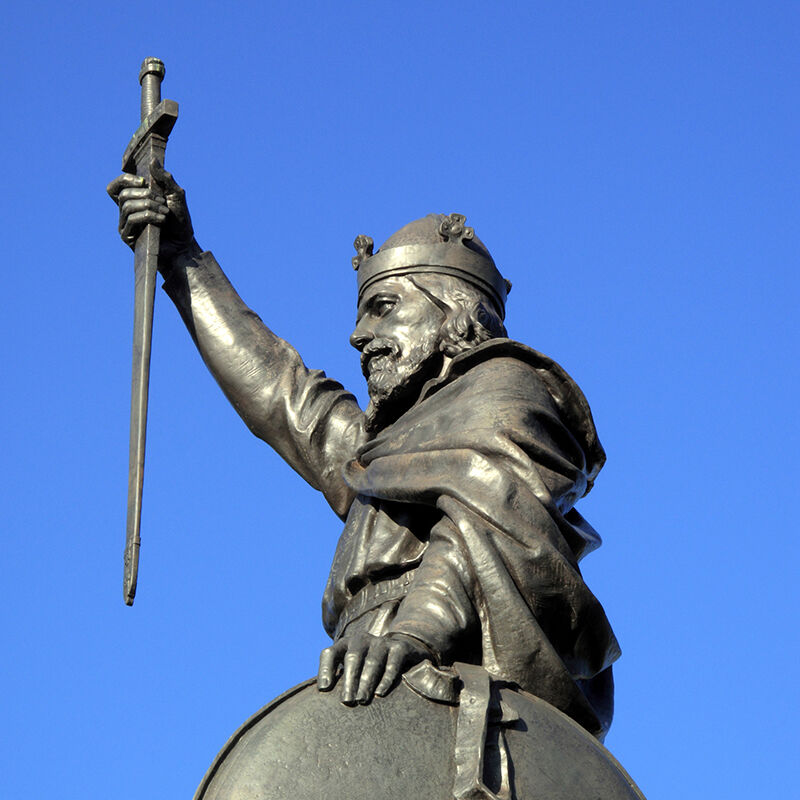 Digital marketing services LOCALiQ provide in Winchester:
Marketing insights in an instance.
Client Centre is a platform that allows you to see your campaign results in real-time, 24/7 allowing you to make data-backed marketing decisions. It's easy to use and completely user-friendly, all of your leads can be communicated with and nurtured from our Client Centre, which offers multiple, practical features.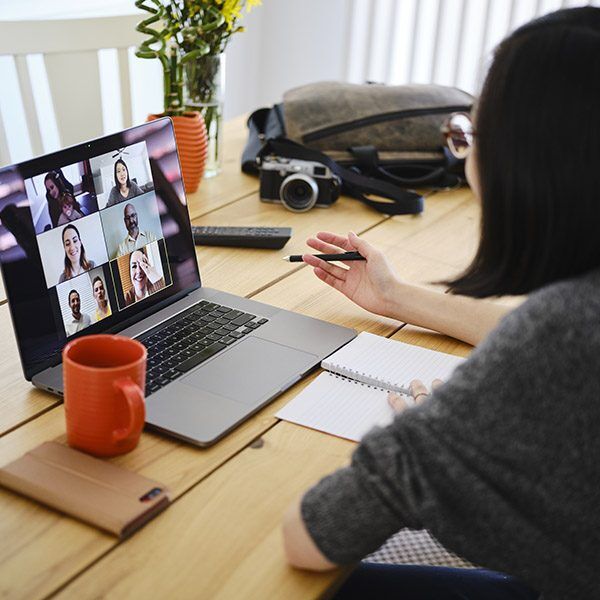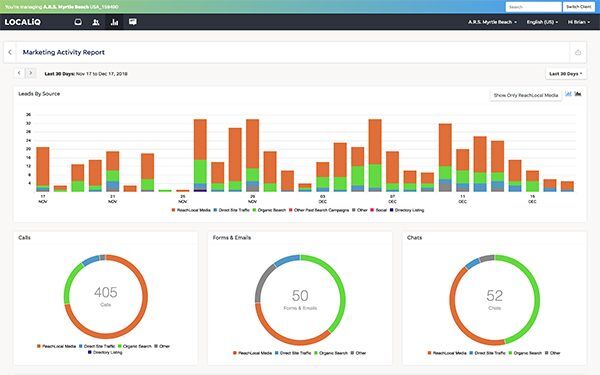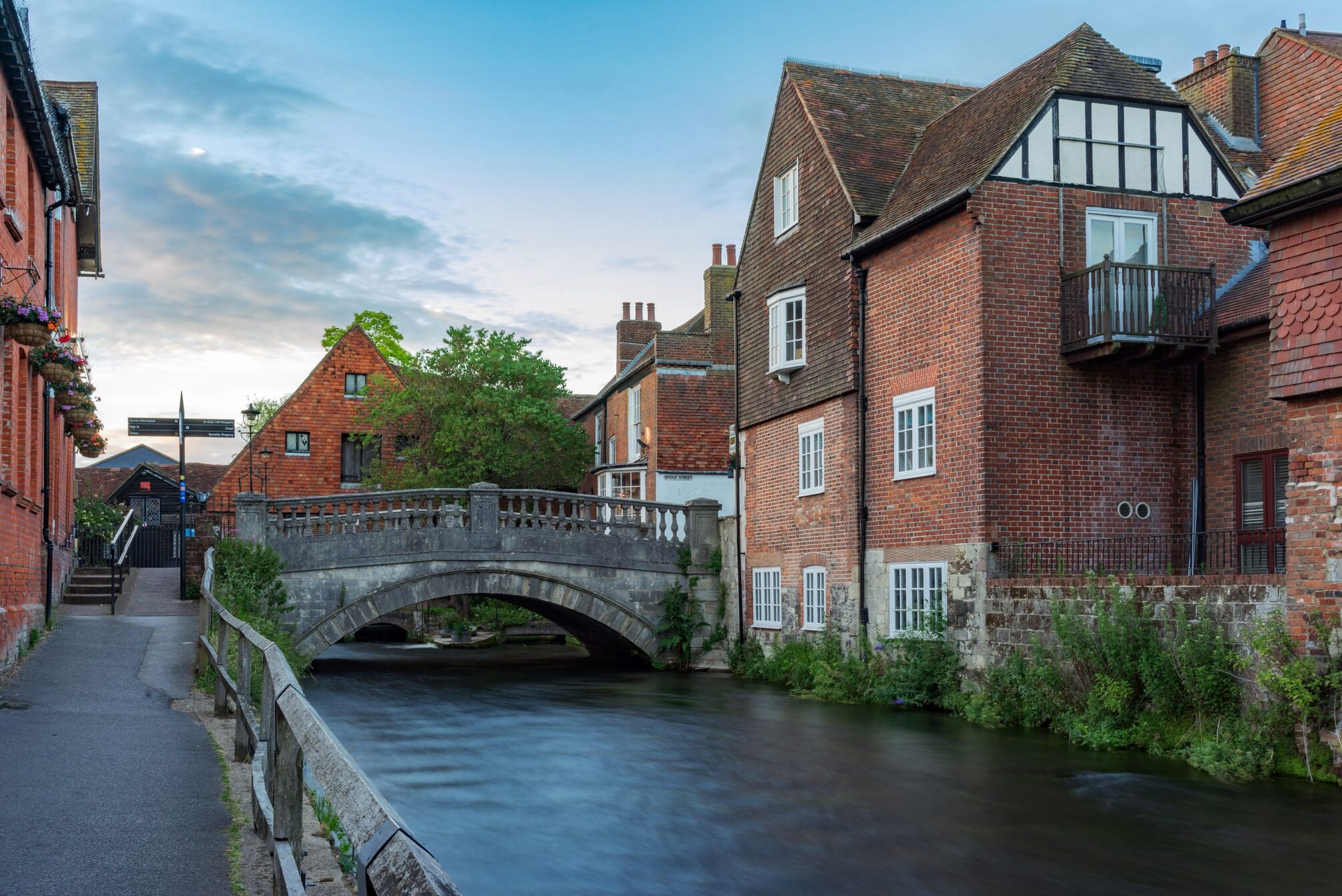 Reach new customers in Winchester.

Harness the reach of our local news-brand, both online and and in print.
In the ever-changing world of media, The Hampshire Chronicle remains the go to local news-brand in Winchester. founded in 1772, It is a powerful force for our loyal followers seeking trusted local news content all day long. Whether reading their weekly print copy, checking our social media channels at lunchtime or browsing our up-to-the-minute website, we're here for our readers 24/7.
Our digital marketing experts are here to help your business.
We have digital marketing experts and consultants based locally in our Winchester office. Both our marketing and advertising teams will work closely with you to develop a complete and bespoke marketing strategy that will help you achieve your business goals.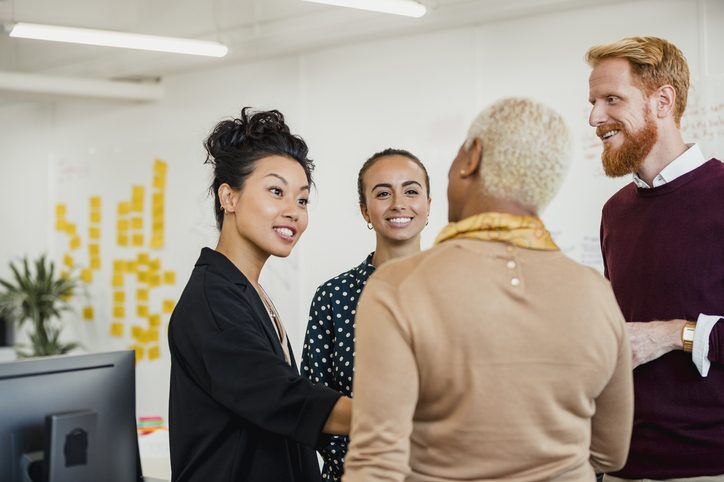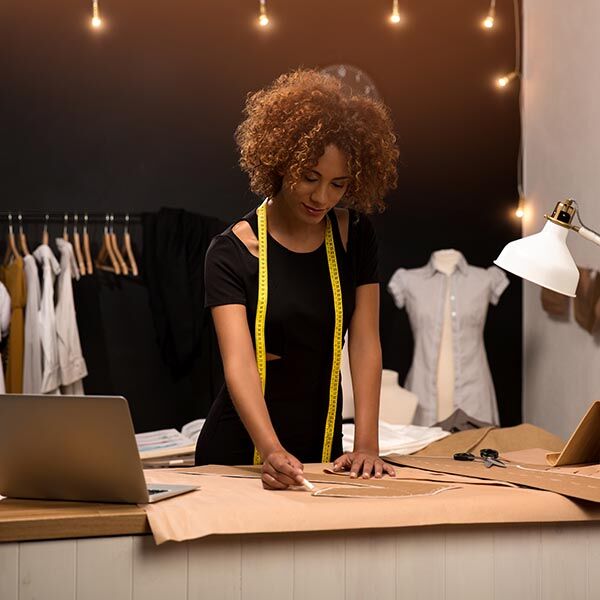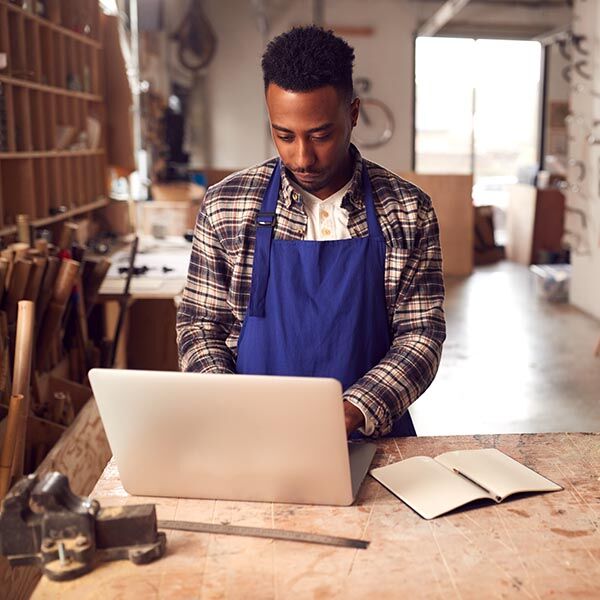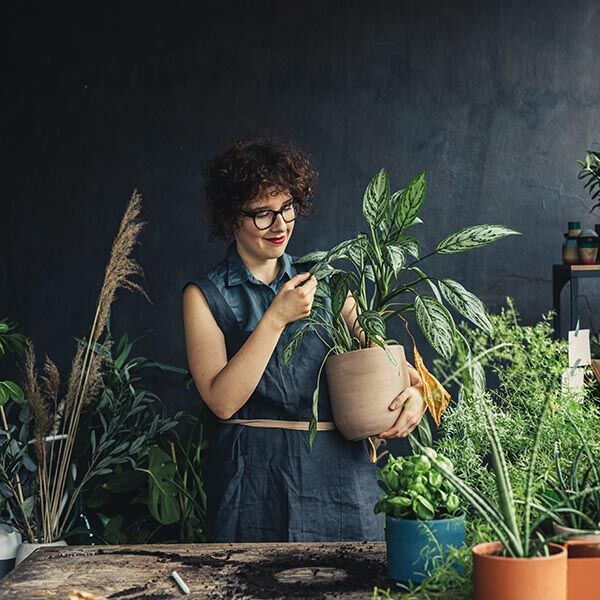 Certified by the best in the business.
We're a Meta Business Partner, Microsoft Elite Partner and Snapchat Marketing Partner. We're also thrilled to announce we're a 2022 Google Premier Partner - putting us in the top 3% of all Google Partners. A badge of authority that reflects our expertise and the outstanding results we achieve for our customers.
Start simplifying your digital marketing today. Get in touch to discuss how we can help you.