We know digital marketing in York – and have the insights to prove it.
The York Press reaches 133 thousand consumers in York (that's 9 in 10 adults). We have the reach, the technology and the storytelling expertise to help you stand out to customers in York and all over the UK. As a leading digital marketing agency in York, we own smart, proprietory technology that informs you what drives your leads, from across Google, Facebook and more. We can help you build a comprehensive local marketing plan, digital and offline. We use unparalleled intelligence, local best practices and a team of experts to simplify local marketing for you and drive your success.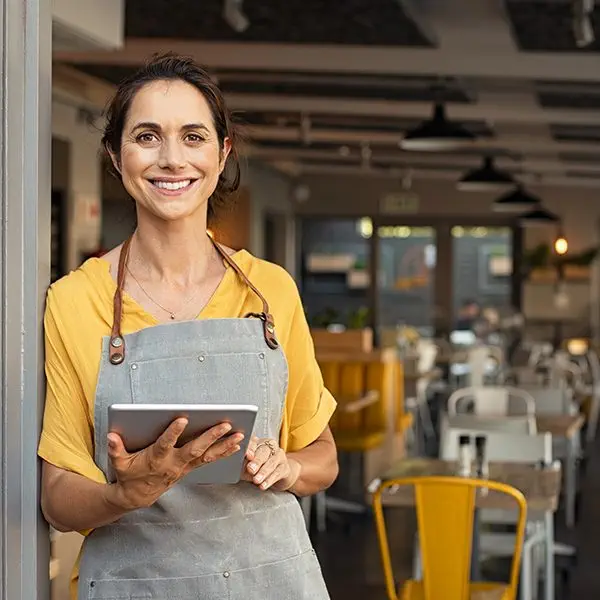 Read what our satisfied customers are saying.
Sharif Furkan
15:52 12 Feb 21
I can say without hesitation, Kelly Soweby (and her amazing team) has been exceptional in her ability to understand our business, design a recovery strategy and implement a tailored marketing campaign to enable us to bounce back from the commercially crippling pandemic. We have had a combined SEO, Social media and print campaign. Her communication is excellent - presenting data driven approach- make the adjustment to capitalise on the effective marketing methods .Highly recommended!
Suzie Doherty
14:04 04 Dec 20
Local IQ have supported us with a number of digital campaigns - often providing a total solution from social media ads to Google display and search options. They are always able to deliver within our limited budget, and respond to requests promptly and efficiently. At the end of each campaign we receive both a written and verbal performance report, which is always really useful, and the Local IQ team adapt their strategy for future campaigns accordingly. Definitely recommend!
Paul Welburn
10:09 31 Jul 20
A very professional company that operates at a personal level. Our new website was performing badly in many areas. Local IQ quickly identified the issues and started the the correction process. After just a few weeks work there was a marked improvement in all areas. Our contact, Ismail Sisman, has been excellent throughout the process and will gladly take the time to explain the different processes involved in depth and also the reasons behind the process. He has a complete understanding of Google and SEO. We are now just over halfway through our contract with Local IQ and have no regrets and for sure we selected the correct partners to work with and remain very confident the progressive improvements to our SEO will continue.
Digital marketing services LOCALiQ provide in York:
Our Client Center gives you advanced tracking and analytics for data-driven decisions.
 At LOCALiQ we think digital marketing should be transparent, that's why our clients will always have 24/7 access to their campaign results. Client Centre gives you the data and insights to grow and strengthen your business.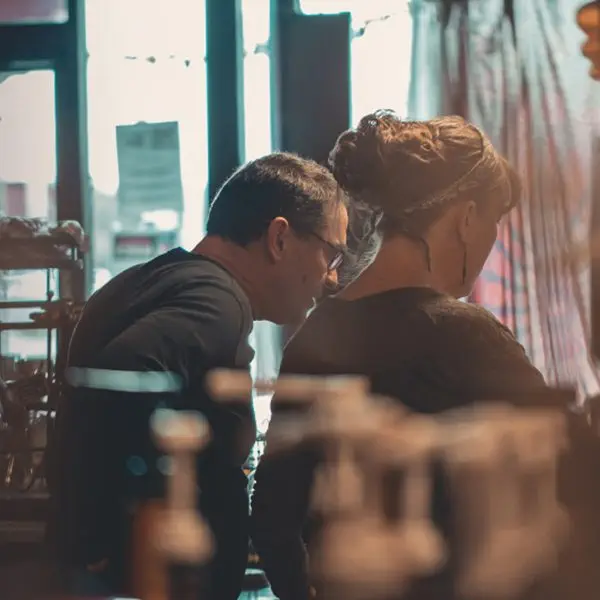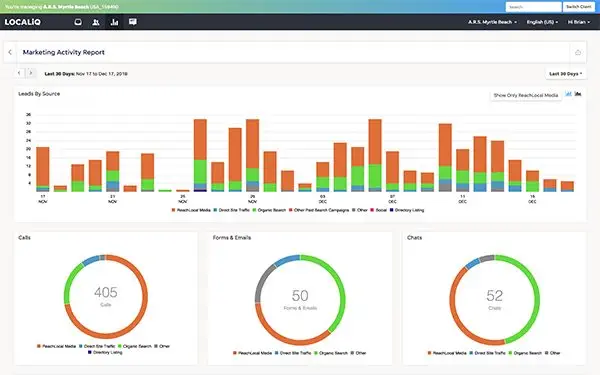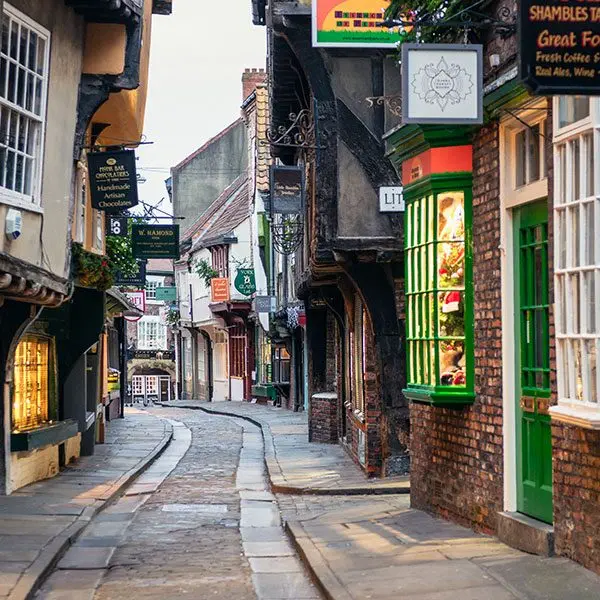 Get ready to meet your audience in York.

Get your message delivered to the right people through the right format.
The York Press is a newspaper founded in 1882, that provides daily news for a large area in North and East Yorkshire. Some of the principle towns the paper covers includes; Selby, Thirsk, Ryedale, and Harrogate. They're part of Newsquest Media Group, and are headquartered in the city of York. Alongside our award-winning print brands, we are a leading digital marketing agency in York, providing our large client base with innovative and strategic digital marketing solutions.
Simplify your marketing with the only partner you'll need in York.
Whether you're looking to boost traffic to your website or to create a social media campaign, our digital marketing experts in York can help you get real results from your marketing efforts.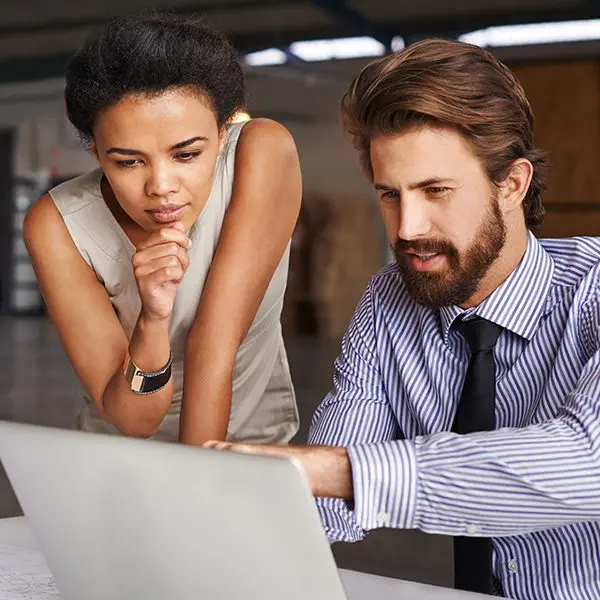 Contact LOCALiQ digital marketing agency in York
Address:
LOCALiQ York
76-78 Walmgate,
York,
YO1 9TL
Telephone:
01904 567227
Email:
york@localiq.co.uk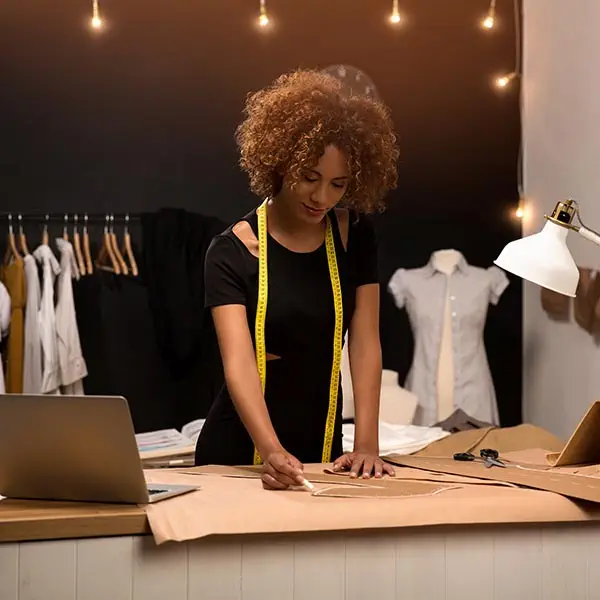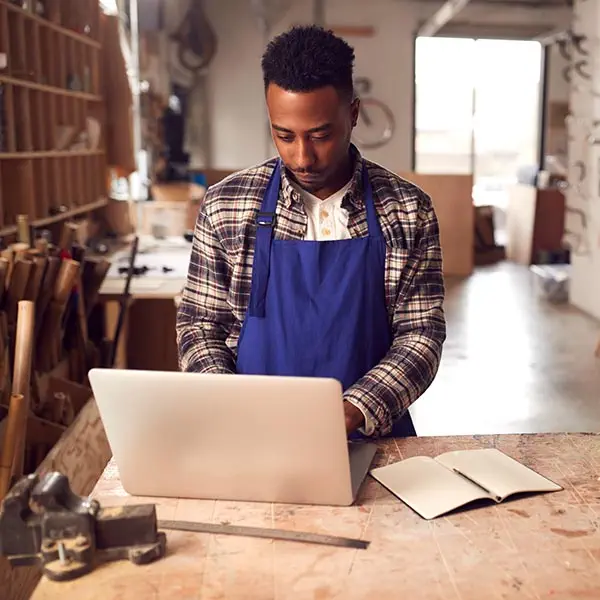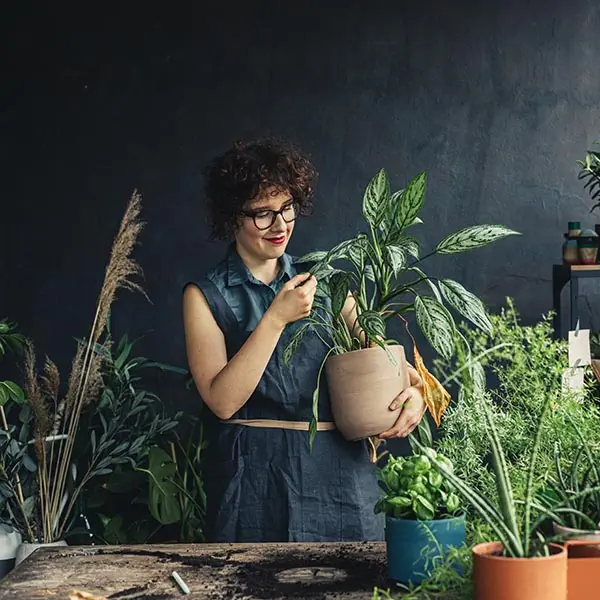 Certified by the best in the business.
We're a Meta Business Partner, Microsoft Elite Partner and Snapchat Marketing Partner. We're also thrilled to announce we're a 2022 Google Premier Partner - putting us in the top 3% of all Google Partners. A badge of authority that reflects our expertise and the outstanding results we achieve for our customers.
Start simplifying your digital marketing today. Get in touch to discuss how we can help you.