We know digital marketing in York – and have the insights to prove it.
The York Press reaches 133 thousand consumers in York (that's 9 in 10 adults). We have the reach, the technology and the storytelling expertise to help you stand out to customers in York and all over the UK. As a leading digital marketing agency in York, we own smart, proprietory technology that informs you what drives your leads, from across Google, Facebook and more. We can help you build a comprehensive local marketing plan, digital and offline. We use unparalleled intelligence, local best practices and a team of experts to simplify local marketing for you and drive your success.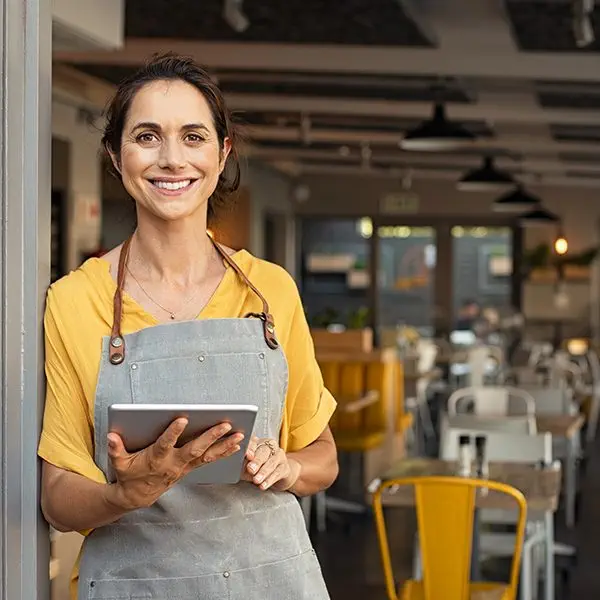 How does your digital marketing stack up?
Do you know how you compare to the competition? We created a tool that gives you those answers — plus, we supply the marketing experts in York to help you make the grade.
Build your Presence

Drive Leads and Awareness

Get Results with Technology and Insights

Grow your Audience and Connect
Our Client Center gives you advanced tracking and analytics for data-driven decisions.
 At LOCALiQ we think digital marketing should be transparent, that's why our clients will always have 24/7 access to their campaign results. Client Centre gives you the data and insights to grow and strengthen your business.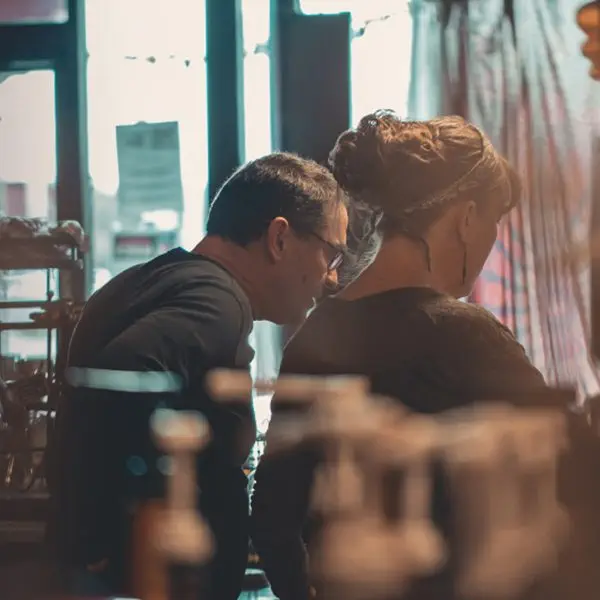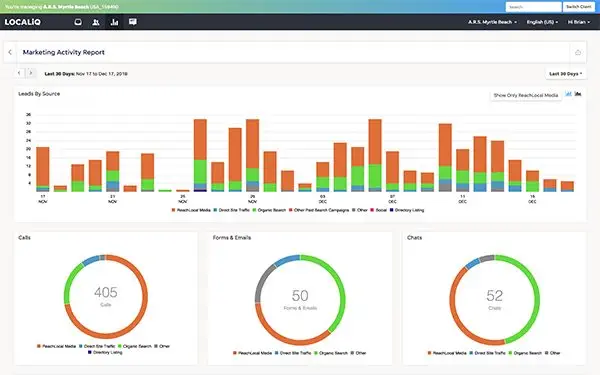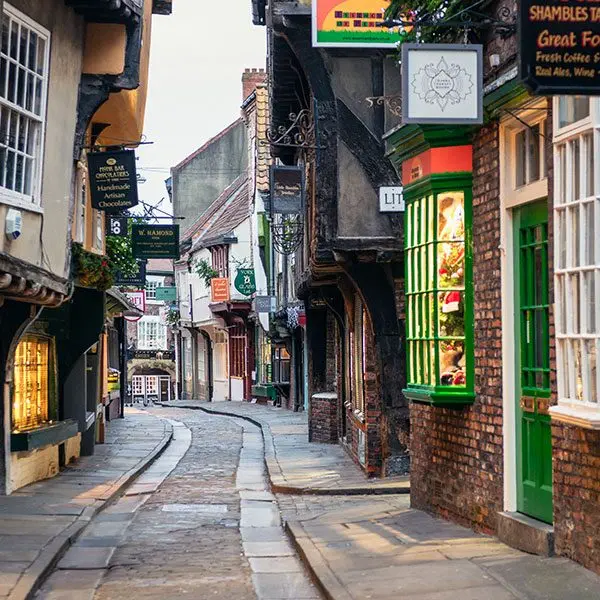 Get ready to meet your audience in York.

Get your message delivered to the right people through the right format.
The York Press is a newspaper founded in 1882, that provides daily news for a large area in North and East Yorkshire. Some of the principle towns the paper covers includes; Selby, Thirsk, Ryedale, and Harrogate. They're part of Newsquest Media Group, and are headquartered in the city of York. Alongside our award-winning print brands, we are a leading digital marketing agency in York, providing our large client base with innovative and strategic digital marketing solutions.
Simplify your marketing with the only partner you'll need in York.
Whether you're looking to boost traffic to your website or to create a social media campaign, our digital marketing experts in York can help you get real results from your marketing efforts.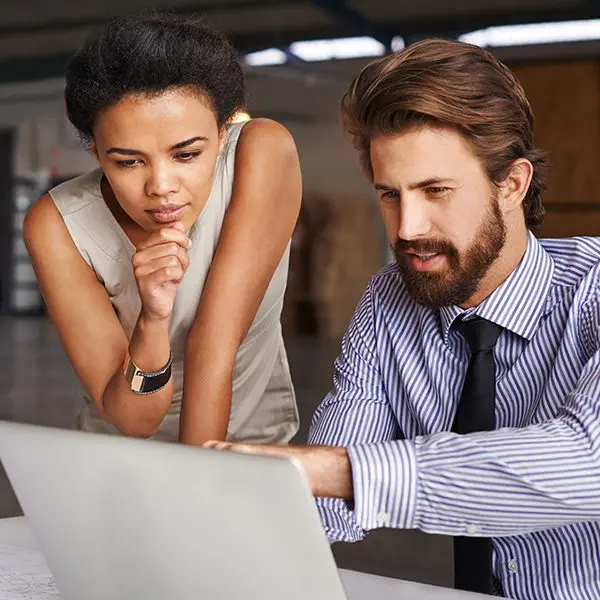 Contact LOCALiQ digital marketing agency in York
Address:
LOCALiQ York
76-78 Walmgate,
York,
YO1 9TL
Telephone:
01904 567227
Email:
york@localiq.co.uk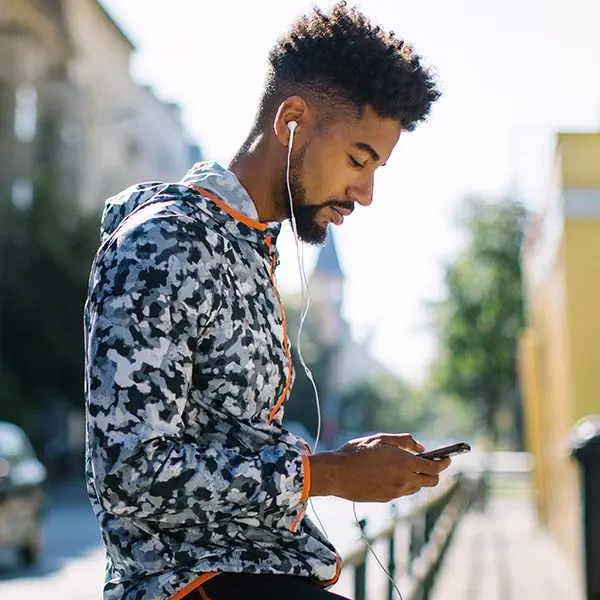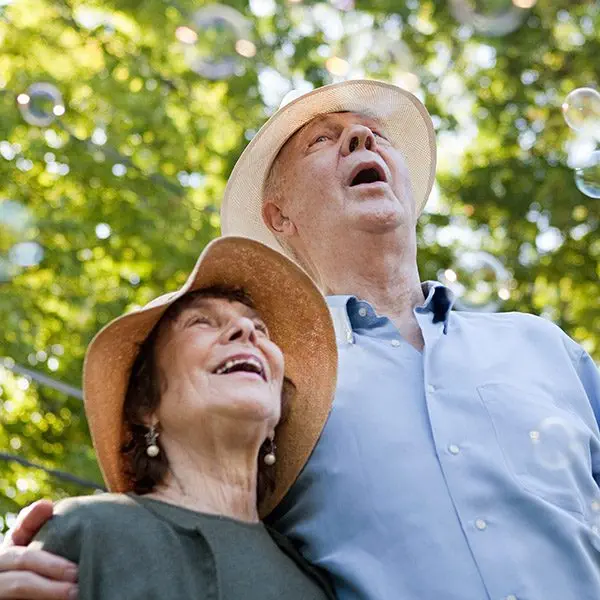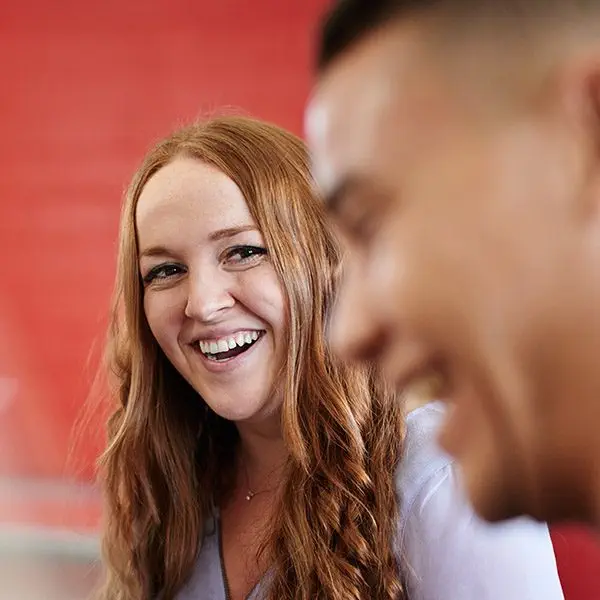 What is your local marketing tactic?
It can be challenging to understand what local marketing tactics you should consider based on the goals of your business. Whether you want to focus on getting back in front of valuable customers, finding new customers, or focusing around certain products or services – our York digital marketing experts can help you think through that and simplify your marketing.
Get started with digital marketing strategies to grow your business.
Grow your business with our digital marketing agency in York today.
LOCALiQ York
76-78 Walmgate,
York,
YO1 9TL
01904 567227