SEO
Build Your Presence
Drive traffic to your website with our expert SEO advice.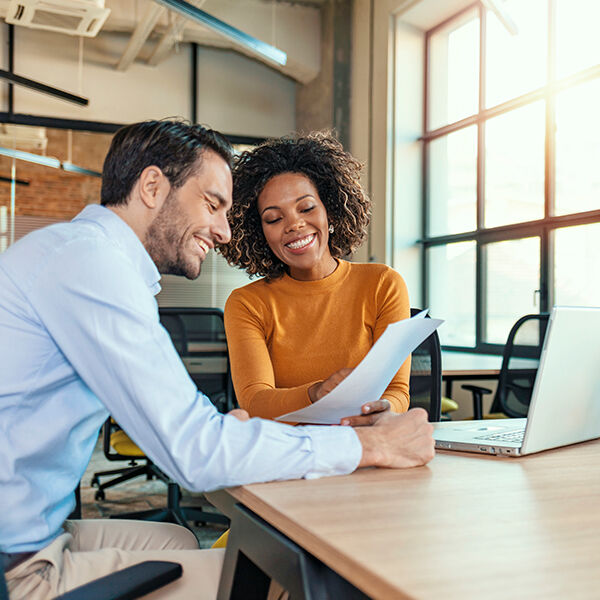 Let car buyers find your website easily and build your online presence.
Let us help your business and trust our expert knowledge when it comes to growing your online platform.
Trust our expert knowledge.
Search Engine Optimisation (SEO) needs constant development and can take a long time to understand. Through the combination of our expertise and our cutting-edge technology, you can trust us and know your business is in safe hands.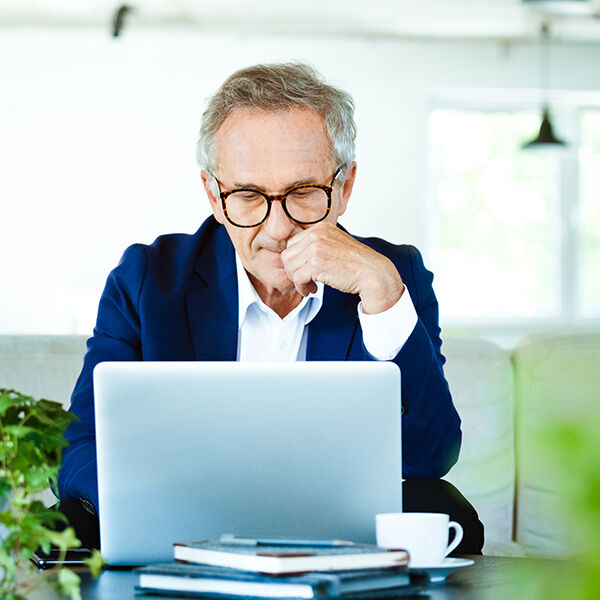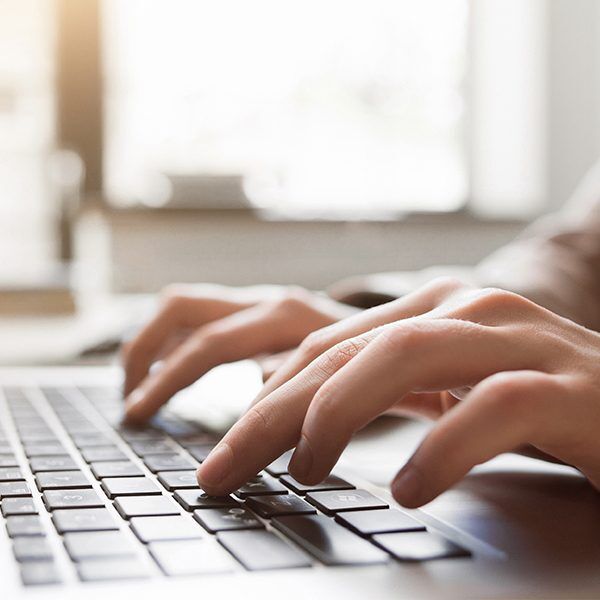 Stand out from the crowd.
There are so many factors to SEO that it can be complex to understand. Meta-tags, alt-text and keywording are all elements that affect optimisation, but only reach the surface of what can be done. Our experts know SEO inside and out, and work hard to keep-up with trends and how your customers are using search.
We'll deliver even better results.
As motors experts, we know what your business needs to succeed and how to help you reach your goals. We also understand car buyers and how to turn them into loyal customers.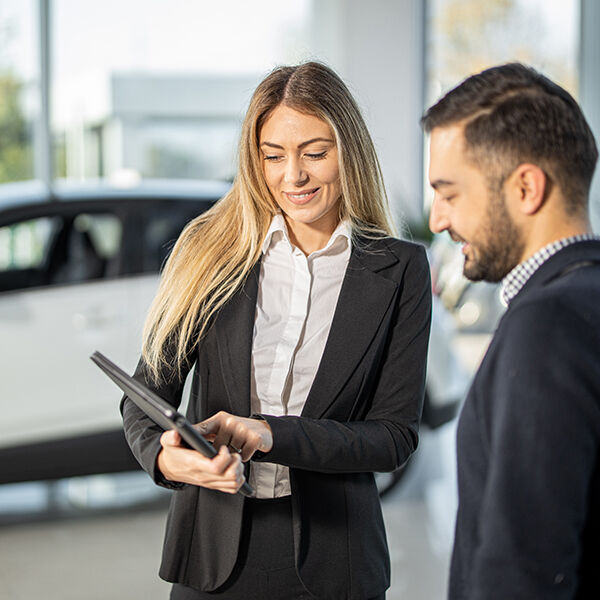 Start growing your business today. Chat to us to learn more about how we can help you achieve your marketing goals, we're only a click away.